Lise-Marie Imbert-Gérard Joins UMD's Department of Mathematics and CSCAMM
The University of Maryland's College of Computer, Mathematical, and Natural Sciences (CMNS) welcomed 19 new tenured/tenure-track faculty members to the University of Maryland this fall.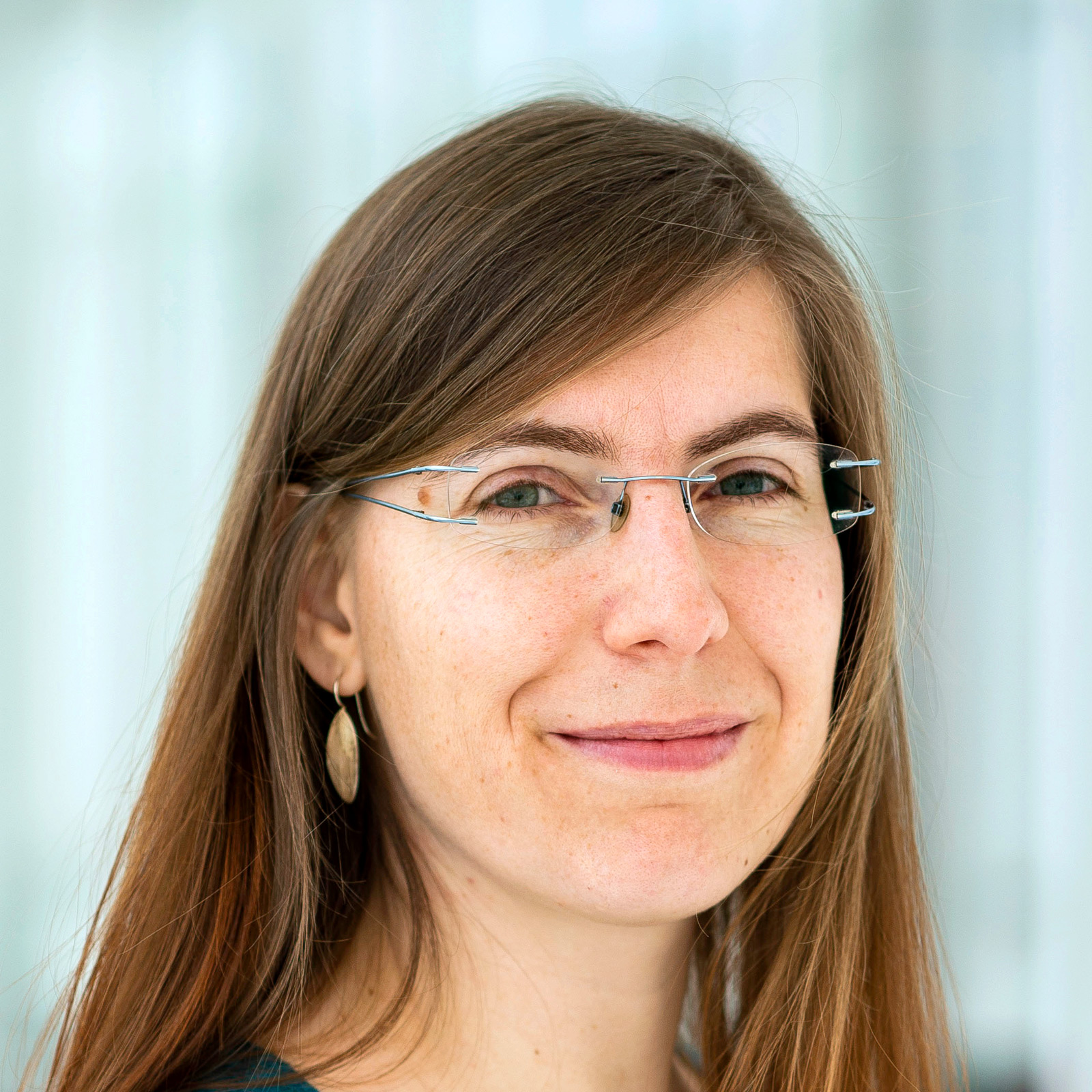 One of them was Lise-Marie Imbert-Gérard, an assistant professor of mathematics with joint appointments in the Institute for Physical Science and Technology and in the Center for Scientific Computation and Mathematical Modeling.
She received her Ph.D. in mathematics from Pierre and Marie Curie University (now Sorbonne University) in France in 2013. Imbert-Gérard was a postdoc and instructor at the Courant Institute of Mathematical Sciences at New York University before coming to UMD.
Imbert-Gérard studies how certain types of waves move through different media such as plasma. This work has applications in aeroacoustics, such as the propagation of noise around airplanes. 
To read about all of CMNS' new faculty members, visit https://cmns.umd.edu/news-events/features/4260.